The Friendly Fire PreventTech Solution for the Military, Homeland Security, and Hunters.
SafeShoot develops, manufactures, and distributes one-of-a-kind safety devices that attach seamlessly to firearms, non-shooters, and dogs, creating a private safety network that combats friendly fire by promoting situational awareness, even with no line of sight.
Securities offered through c2msecurities LLC, member FINRA/SIPC.
Raised to Date: $6,210,321
(including prior raises)
Our Technology and How It Works
Each member of a military unit, police squad, or hunting party is equipped with two items: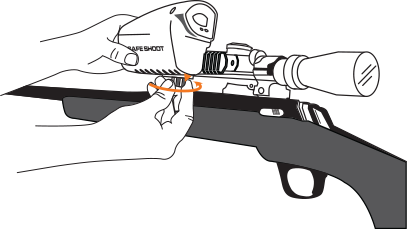 A shooting device that is mounted to the user's gun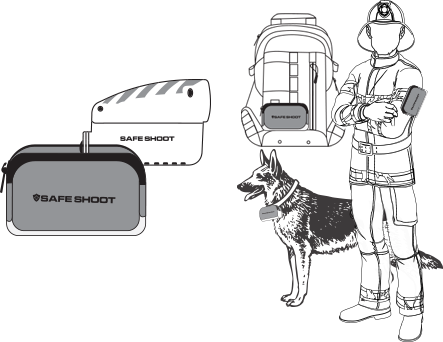 A defender module that helps prevent the user from being fired at
As he takes aim, the shooter is immediately and automatically alerted if there is a SafeShoot Defender device downrange in his line of fire. SafeShoot alerts shooters visually and audibly, helping to prevent a potentially fatal outcome.
SafeShoot works at a range of up to 900 yards, day or night, in all weather and through walls, with no line of sight required. Utilizing a combination of radio frequency, MEMS sensors, and GPS, SafeShoot devices form a safety network to alert shooters if someone with a device is unsafely downrange. SafeShoot provides an auditory and visual alarm to increase situational awareness without interfering with weapons or firing systems.
Every non-shooter, including dogs, wears the Defender device on a SafeShoot backpack or pouch. The system continuously broadcasts a signal to all Shooter devices within the 900-yard network, alerting armed party members that friendlies are in the line of fire without disturbing the wearer.

Securities offered through c2msecurities LLC, member FINRA/SIPC.
Raised to Date: $6,210,321
(including prior raises)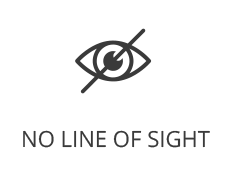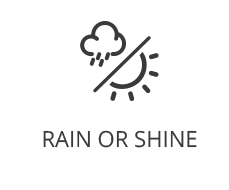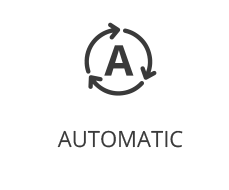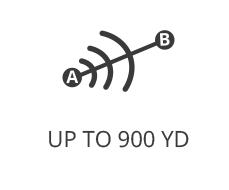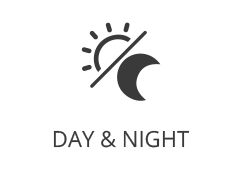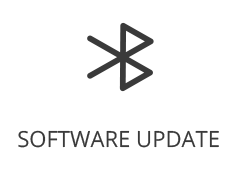 The Solution We've Been Waiting For
The military, police, and hunters want to eliminate hesitation and second-guessing so that they can shoot with confidence.
Friendly fire—that is, inadvertent fire aimed toward members of the same group, often resulting in injury and death—is surprisingly common. Police and military forces have long grappled with friendly fire, exacerbated by the increasingly lethal nature of modern weapon technology. Hunters may mistake their guide dogs in the brush as targets, and even their own party members are often at risk. Within these realms, poor visibility, difficult terrain, and a cacophony of movement can hinder situational awareness, leading to unintended, potentially tragic consequences.
With SafeShoot, however, firearm users can shoot confidently, achieving freedom of operation with advanced, trustworthy technology.
A split-second decision doesn't need to change anything.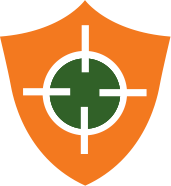 The same friendly fire issues that cause soldiers to hesitate can also prevent police or hunters from shooting.
Securities offered through c2msecurities LLC, member FINRA/SIPC.
Raised to Date: $6,210,321
(including prior raises)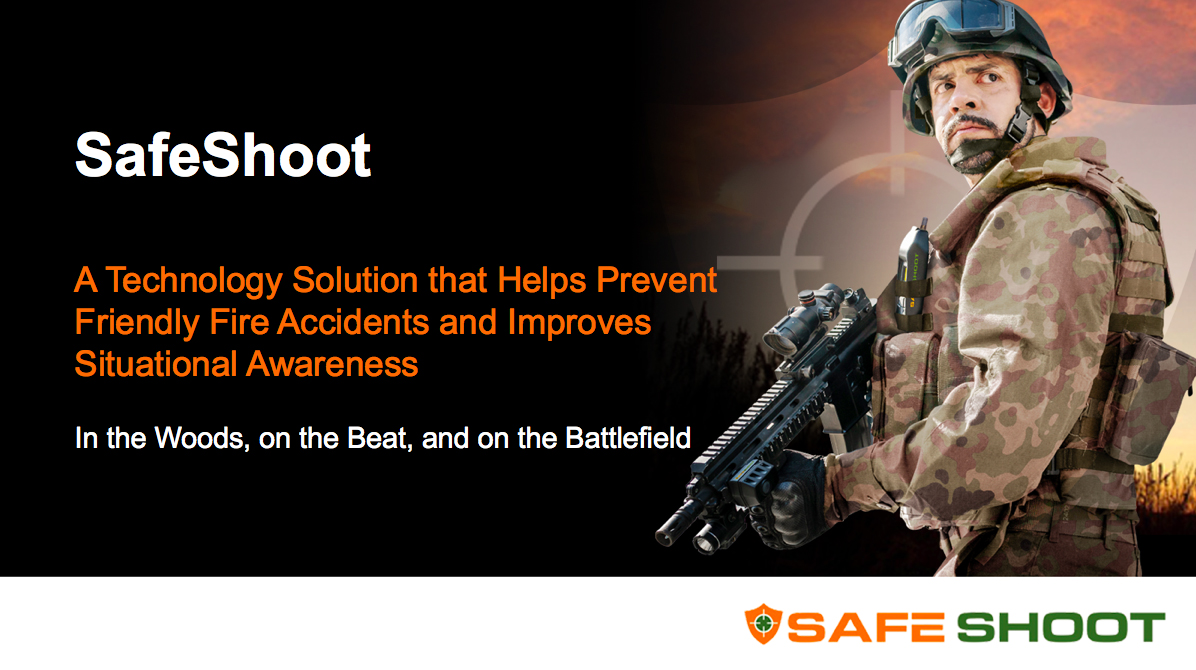 We have written an investment guide to inform investors about our accomplishments, goals, and reasons to invest.
Complimentary, no registration required.

"I joined other prominent investors in SafeShoot because I believe that their technology, originally developed in Israel, will create a safer field for our forces, police, and hunters and can scale. With SafeShoot, safety and freedom of operation can be taken to the next level."
Founded as a countermeasure to our founders' experience with friendly fire in combat as officers in the Israeli military, the firm quickly saw additional uses to save lives and improve efficiency.
Securities offered through c2msecurities LLC, member FINRA/SIPC.
Raised to Date: $6,210,321
(including prior raises)
Our Confidence in Manufacturing
We already have manufacturing in place. SafeShoot is working with Flextronics, a major multinational contract manufacturer known for quick market entry, global reach, and excellent quality, on hardware purchase, production, assembly, and quality control. Flextronics conducts manufacturing operations in more than 40 countries, which will allow SafeShoot to scale quickly and efficiently.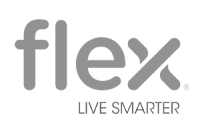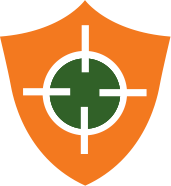 Creating long-term shareholder value and global recognition among the Military, Homeland Security, and Hunters as the solution for friendly fire and creating situational awareness.
Our three core markets span the globe and present a tremendous business opportunity to investors. The below data is for the U.S. only. SafeShoot, founded in Israel, is already engaged with the IDF (the Israeli Defense Forces, where our CEO remains a general in the reserves). There are 130 countries with significant markets, making our total global opportunity vast.
Over the last 30 years, more than 20% of combat casualties have resulted from friendly fire.* For the 2020 fiscal year, the U.S. Department of Defense has requested $1 billion from the Trump administration for military weaponry alone, largely firearms of all calibers. The U.S. spends more than twice the budget of any other country, including Russia and China. This totaled $649 billion in 2018, supporting more than 1,300,000 active duty troops.**
SafeShoot aims to continue our evaluations with departments of defense and solidify our relationships.
Safeshoot…
Attended ART/TSOA 19.2 in March of 2019, which resulted in a positive test summary that was reported to the U.S. Department of Defense. SafeShoot has been invited to participate in further formal evaluations.
Has scheduled several trials and presentations with the Israel Defense Forces, to take place within the next several months.
Has developed the initial capabilities to penetrate the drone market, aiming to improve the control, coordination, and identification of multiple drones and prevent accidents, especially in dense traffic or when a large number of drones operate simultaneously.
Has developed a prototype designed for tanks and unmanned aerial vehicles.
Has finished designing SafeShoot Inside, a unique module that can be integrated into other military systems.
Will exhibit at an expo at the Association of the United States Army (AUSA) and the Modern Day Marine Military Exposition, two major U.S. military and security events.
*Source: Time (June 2014) & The Washington Post (August 1991)
**Source: "Is America's Military Big Enough," The New York Times (2017)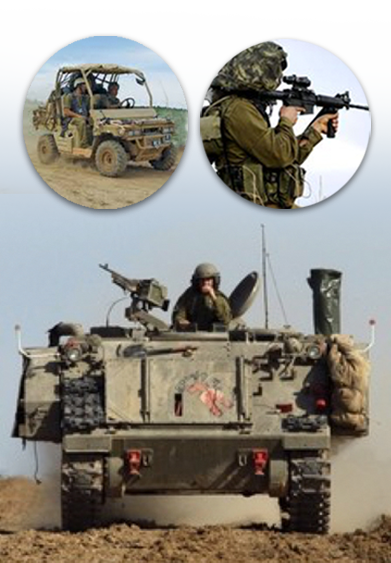 LAW ENFORCEMENT AND HOMELAND SECURITY
LAW ENFORCEMENT AND HOMELAND SECURITY
Law enforcement presence in the U.S., particularly in large cities, is strong. There are approximately 18,000 agencies in the U.S., of which approximately 12,500 are local police departments.* There are SWAT teams in almost 90% of cities, making for more than 510 SWAT teams.**
This is a huge opportunity for SafeShoot.
*Source: "The Largest Police Departments in the U.S.," World Atlas (2019)
**Source: National Special Weapons and Tactics (SWAT) Study
11.5 million Americans spend approximately 184 days of the year hunting, according to the National Survey of Fishing, Hunting, and Wildlife-Associated Recreation. Hunting expenditures reached a staggering $26.2 billion annually, with equipment expenses accounting for nearly half of this spending.* The industry has generated approximately 680,000 jobs in the U.S. alone.**
The hunting market is our quickest path to revenue. We are implementing a sales-focused marketing strategy targeting major national distributors and leading outdoors-focused retail chains for hunters, as well as a direct digital strategy.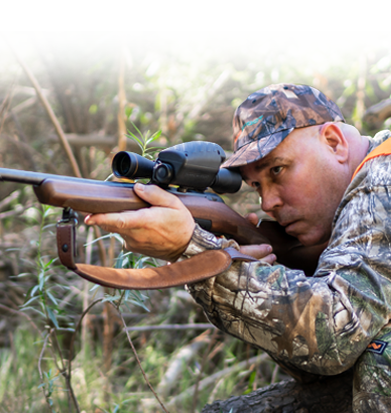 Here's how we're progressing:
SafeShoot…
Began generating revenue in January 2020.
Already has direct sales in place, launched in December.
SafeShoot has secured deals with Amazon, Walmart.com, and Google Shopping, and sells its products on its own website and at local tradeshows.
Exhibited our products at the U.S. SHOT Show, one of the largest trade shows in the world dedicated to the shooting, hunting, and firearms industries.
*Source: National Survey of Fishing, Hunting, and Wildlife-Associated Recreation, U.S. Fish & Wildlife Service (2016)
**Source: "Key Facts About Hunters and Shooters," The Firearms Industry Trade Association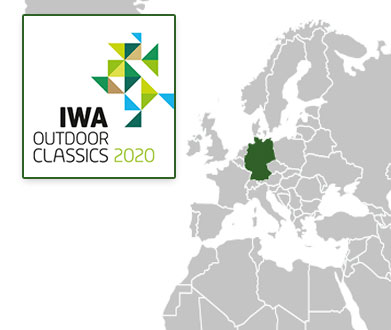 SafeShoot was recently granted a European patent, in addition to its existing patents in the U.S., Canada, and Israel.
The European hunting market boasts millions of registered hunters—a major business opportunity.
To support our expansion, we will exhibit our products at next year's IWA Outdoor Classics in Germany, one of the world's largest trade fairs dedicated to hunting, shooting sports, civilian security, and law enforcement.
Securities offered through c2msecurities LLC, member FINRA/SIPC.
Raised to Date: $6,210,321
(including prior raises)
SafeShoot was founded by a group of seasoned entrepreneurs who have first-hand exposure to tragic friendly fire incidents. As a result, the team is now dedicated to eliminating friendly fire and increasing situational awareness within military, law enforcement, and hunting operations.
By combining their expertise in hardware, software development, and management, along with thorough military backgrounds and genuine love for outdoor activities, SafeShoot's founding management team has developed a unique and comprehensive solution to the challenges of friendly fire.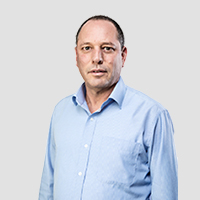 Brigadier General (Res.) Amir Nadan
Co-Founder & CEO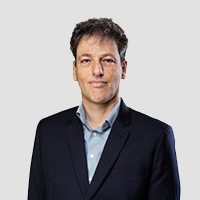 Dr. Amir Schechter Ph.D
Co-Founder & CTO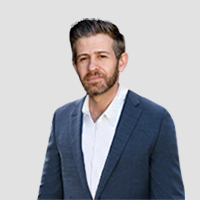 James L. Schwartz
Director of Marketing and Sales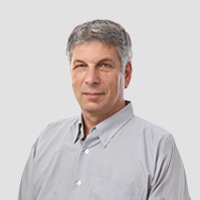 Lieutenant Colonel (Res.) Gabi Davidson
VP HLS/Military Marketing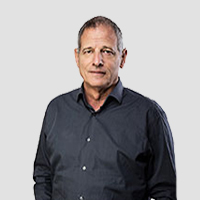 Lieutenant Colonel (Ret.) Elchai Ben Shushan
VP R&D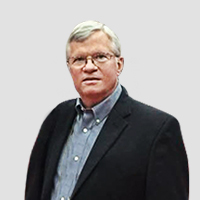 USMC Major (Ret.) Rick Rogers
Military Culture Consultant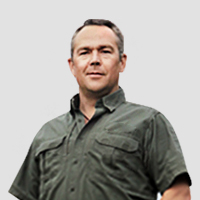 Conrad Evarts
Hunting Culture Consultant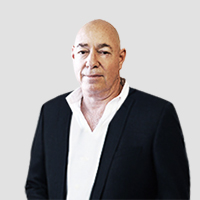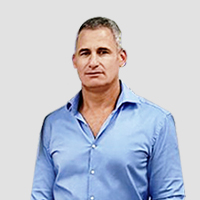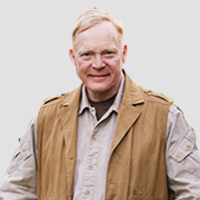 Colonel (Ret.) Craig Boddington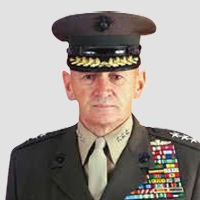 Lieutenant General (Ret.) Emil R. "Buck" Bedard
Securities offered through c2msecurities LLC, member FINRA/SIPC.
Raised to Date: $6,210,321
(including prior raises)


SafeShoot
213-460-3660
600 S. Spring Street, Suite PH11
Los Angeles, CA 90014