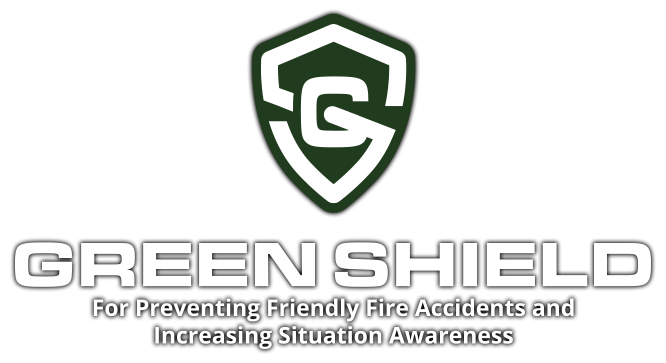 IN COMBAT OPERATIONS AND LIVE FIRE TRAINING
SafeShoot provides a unique and reliable system that identifies who is in your line of fire and prevents friendly fire incidents.
The system alerts a Green Shield user automatically and autonomously when another Green Shield user is within the line of fire.
Freedom of Operation
Situational Awareness
Mission Success
More Effective Supporting Arms
Coordination Between Elements
Timely Decision Making
Friendly Fire Prevention
Live Fire Training
Friendly fire incidents are a major challenge for military and HLS forces
More than 20% of combat casualties over the last 30 years have resulted from friendly fire
Friendly fire incidents are increasing:
Urbanized and Complex Terrain
Lethality and Accuracy of Heavy Weapons
Multi Forces in The Same Operating Area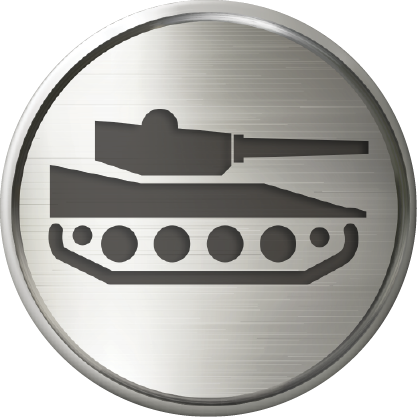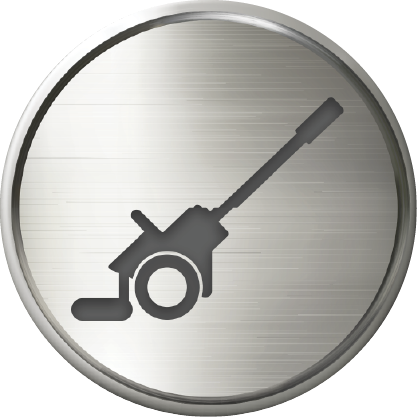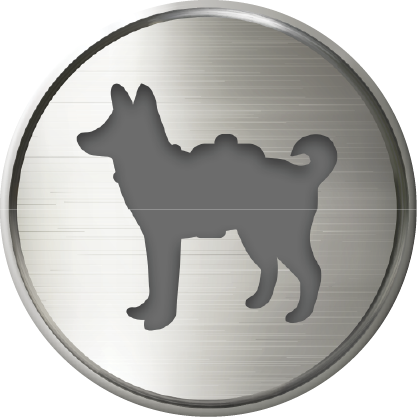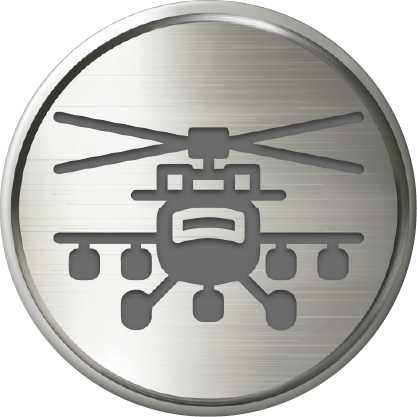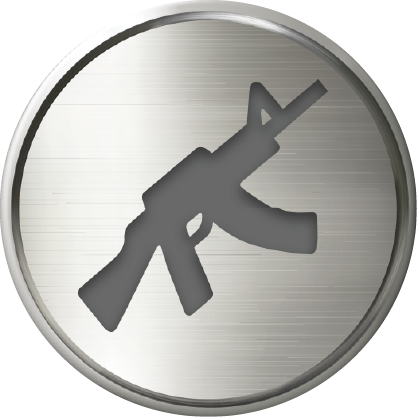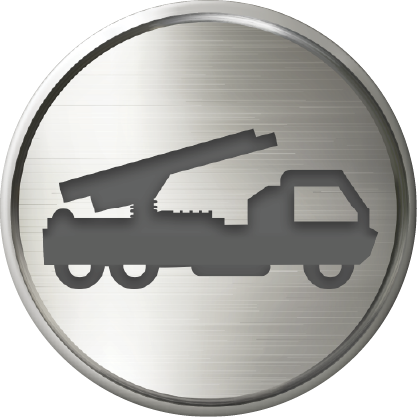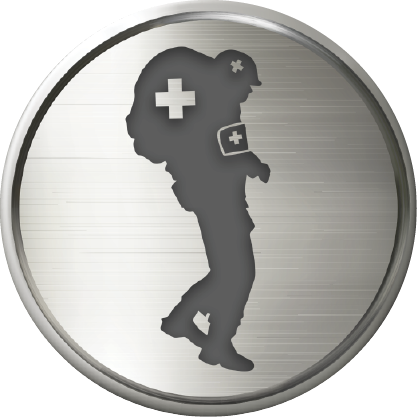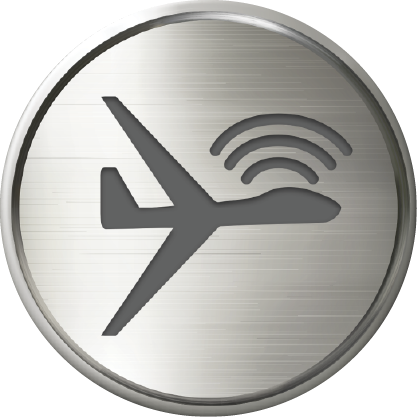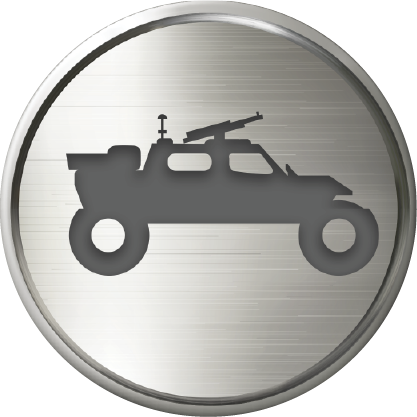 IN COMBAT OPERATIONS AND LIVE FIRE TRAINING
IDENTIFIES CONCEALED TROOPS IN URBAN ZONES AND DENSE VEGETATION
GNSS (GPS+GLONASS)
10 Degrees of Freedom INU
Wireless Transceiver
Proprietary Algorithms for Friendly Unit Detection GPS
Provides system's position by receiving information from GPS satellites
MEMS SENSORS
An Array of MEMS sensors measure the pointing direction of the different devices.

RF COMMUNICATIONS
All devices in the combat area share information using RF Communication
THE SYSTEM DOES NOT NEED LINE OF SIGHT
ADVANCED TECHNICAL METHODOLOGY
Using sensor fusion, Green Shield measures the position and the weapon direction of all devices in the network.
A dynamic wireless network enables the exchange of data between all Green Shield devices.
If a high-risk issue is detected, the system will automatically alert the Green Shield user even if there is no line of sight, day or night and in all weather conditions.
The wide range of sensors used by our system ensures the highest possible safety standards.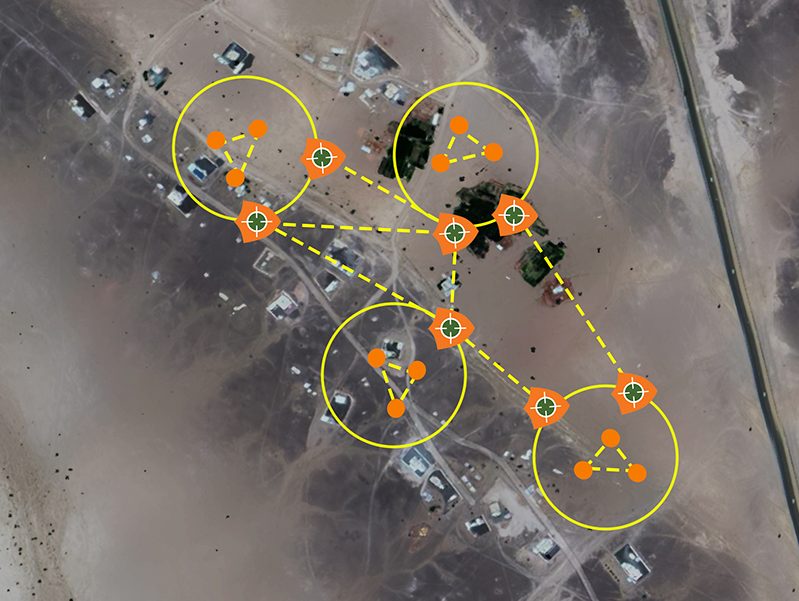 GREEN SHIELD APPLICATIONS
GREEN SHIELD FOR TRAINING
Live Fire Training
Closer, More Realistic Supporting Fire
Blue on Blue
Automatic Post-Exercise Debriefing
Preventing Friendly Fire Incidents
Maintains Operational Continuity
Improved Coordination Between Combat Elements
Closer and More Effective Supporting Arms
Additional Layer of Safety
Facilitates Rapid and Accurate Decision Making
BETTER INDIVIDUAL SITUATIONAL AWARENESS