BY CONRAD EVARTS // APRIL 9 2019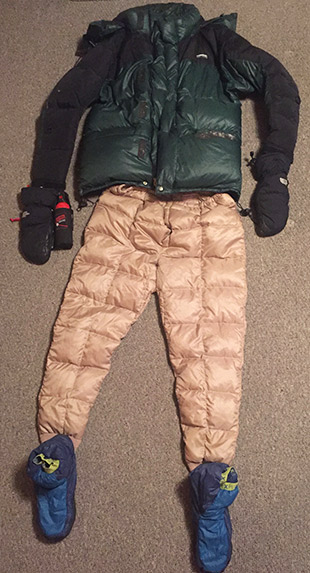 What's not to love about spring bear hunting? It gets the winter crust off you, it massively extends one's annual hunting time, they can be good food and a great trophy.
What's not to love? Ask Timothy Treadwell. Getting your head crushed by a bear's jaws is not to love. I've made eye contact with a few grizzly bears and a number of black bears. Except the cubs, every one of them was stronger than me and had the advantage in the claws and teeth departments. In Montana, we can't bait. We have to meet them on their turf and terms and this usually means at eye level. The best time to hunt them here is dusk and like any game species the farther you go back away from roads, the better your odds become.
This all adds up to the worst night's sleep you'll ever have. You sit on a park deep in the woods. You watch bears until dark. Then you walk a few hundred yards to your spike camp where presumably lie for 6 hours in raw terror in a mummy bag. Each time you go to drain off some adrenaline on a nearby tree the zipper jams at least twice reminding you that if a bear does come calling your going to die trying to unjam a sleeping bag zipper.
The photo shows how I hacked this problem. I stuff a down parka, down gloves, down long johns and down booties in my sleeping bag compression sack and ditch the sleeping bag of doom. I use a hammock instead of a tent and if it rains, I hang a tarp. This means I can see what's lurking in the brush and don't turn chipmunks into grizzly bears in my imagination. It also means that I can grab my bear spray if a bear starts sniffing around nearby.
Of course, I practice all the other bear aware strategies like hanging a perimeter string with bells on it and keeping my food away from my sleeping area. All this being the case, no man has ever slept better than me upon returning to my bedroom after a stretch of nights in bear country.