High Country Glassing Tips
By Conrad Evarts
When it takes you two hours and a gallon of sweat to climb a mountain to glass, you want to stay as long as is useful. The more comfortable you are, the longer you'll stay in the binocular.
In addition to quality binos, warm gear and good grub, here's a few items I've found keep me glassing on the high ridges longer: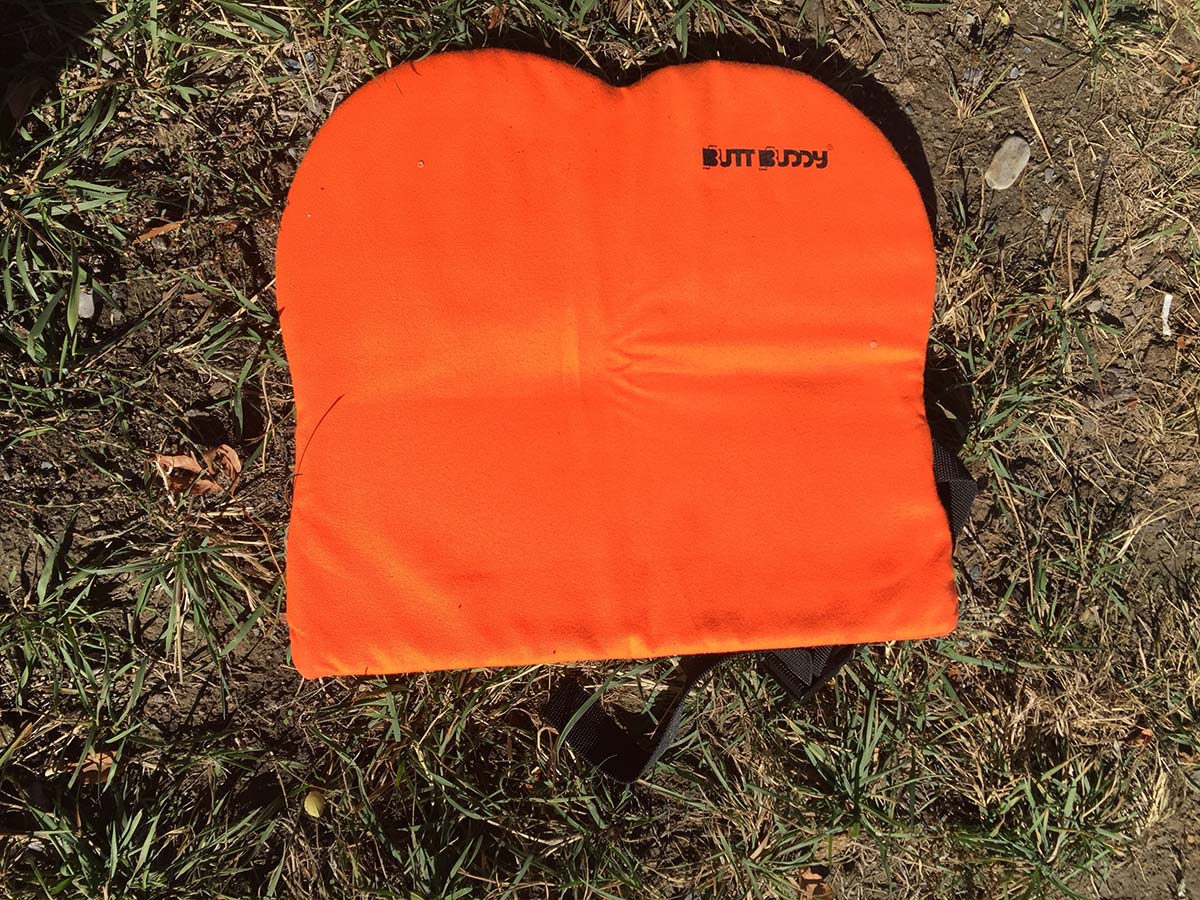 Something to sit on. In this case it is a Montana made product called a "Butt Buddy" that makes a cold rock warm and soft.

A thermos of hot tea. Decaf tea will warm you up without dehydrating you.

Podcasts. Lets face it, our minds loathe boredom and while a couple of hours of quiet is nice after that a good podcast or three keeps me in place.

A hammock. A mid day rest with eyes closed rejuvenates me for the evening. I wait until the sun is high and the animals are bedded, put on everything warm I have and take a nap. Pro-tip: cam straps used on rafts are the most compact and quick thing I've found for hanging a hammock in 60 seconds or less.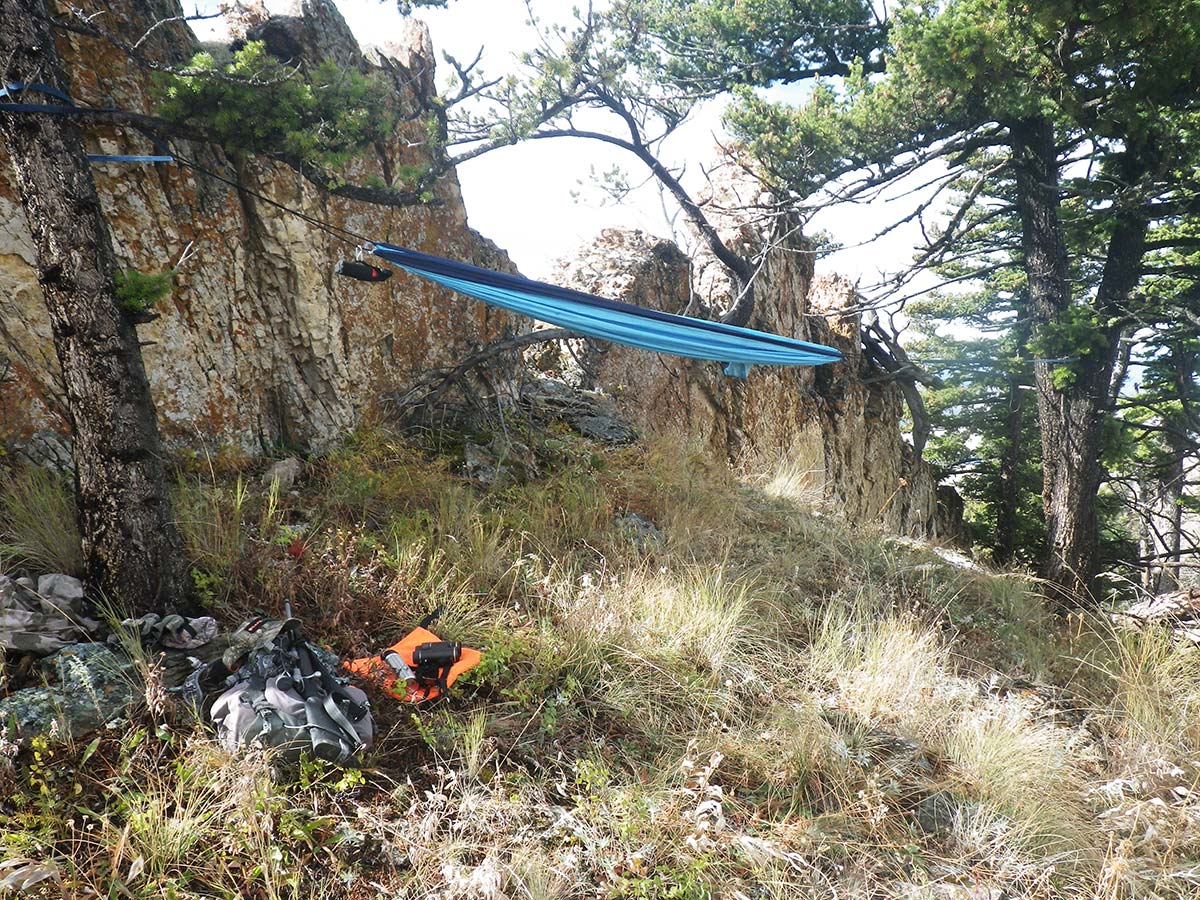 These are four light items to add to your pack to get maximum return on your investment in climbing to that high point to figure out where the critters are.