Written by: Conrad Evartz
A few years ago I was on a driven hunt an hour or so outside Frankfurt, Germany.
It was a big event and the organizers used a few buses to get the hunters from the hotels to the hunting area. At the end of the day I boarded the bus and sat with my friend. As the bus began rolling, I noticed a German across the aisle had his rifle across his lap with the muzzle pointed at my abdomen. I asked him to point it in a safe direction, ideally pointing toward the top of the bus. That made him angry and he made it clear he was angry.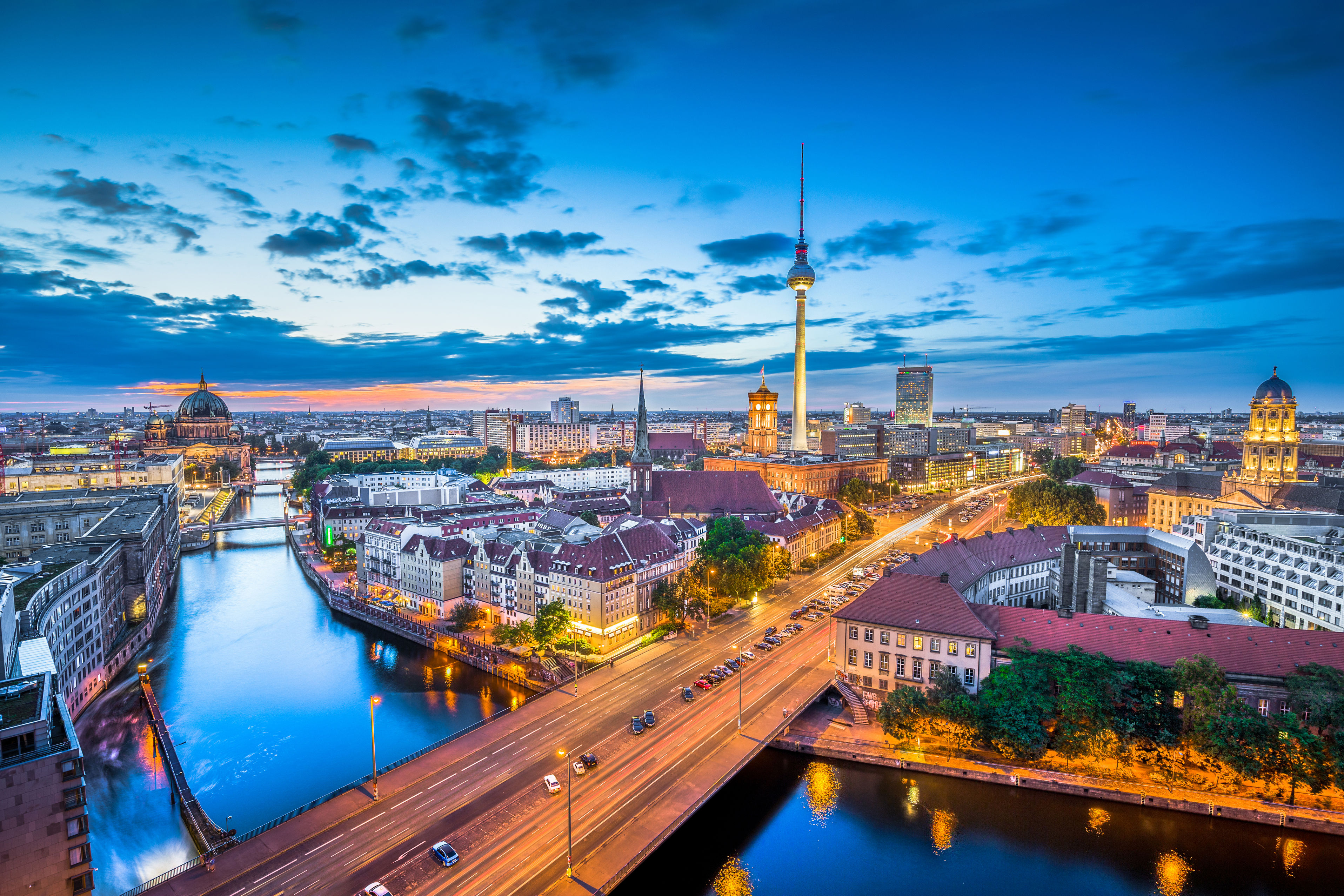 We all do dumb things here and there, especially when we're tired. But, when it is pointed out that we're not behaving safely, the mature response is to be embarrassed and to correct the behavior and apologize.
The opposite of feeling embarrassed is feeling proud. When we take that extra step to keep our fellow hunters safe, we should feel proud. When we model safe behaviors getting into a tree stand, crossing a fence or getting in and out of a vehicle, the instant reward is feeling good about ourselves and earning the respect of our fellow hunters. It's been said that, "Self-esteem comes from estimable acts." Respecting the lives and safety of others is an estimable act.