Chris Pratt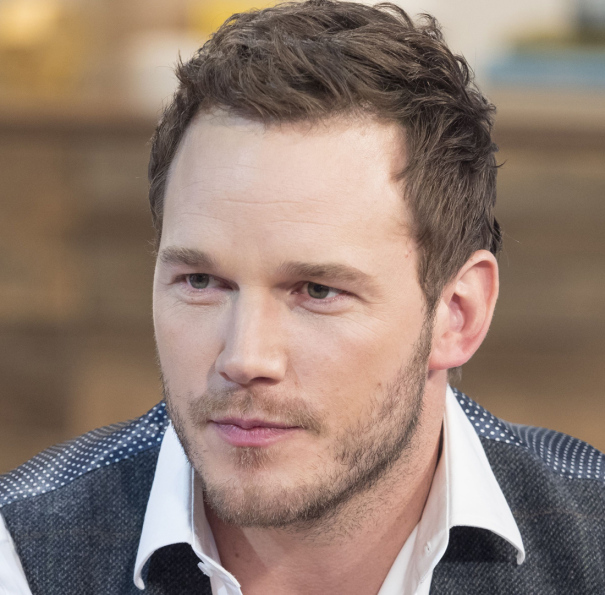 The "Zero Dark Thirty" actor is "obsessed" with hunting. "I became passionate about big game hunting when I moved to Utah to shoot the television series Everwood in 2003," he told Outdoorlife.com. "I lived there for four years, had the time and money to really get into it and became absolutely obsessed." (Reuters)
Maddie Marlow of Madie and Tae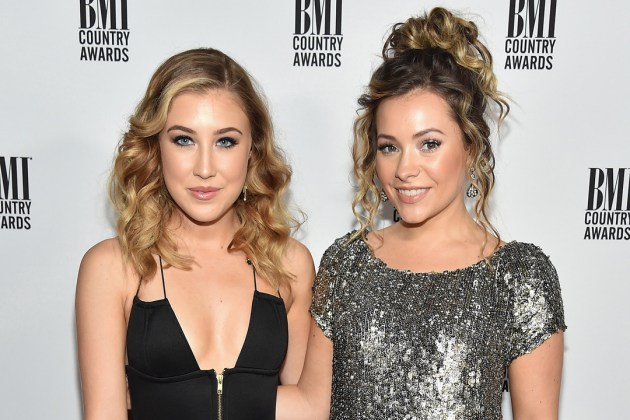 One-half of country music duo Maddie and Tae revealed she goes hunting with her family on Christmas. "We're in south Texas and our big tradition is we go hunting all together as a family for dove, deer, quail," Maddie Marlow (left) told People. "We all have our camo on and it's pretty awesome. And then we watch 'A Christmas Story' every year." (Reuters)
Luke Bryan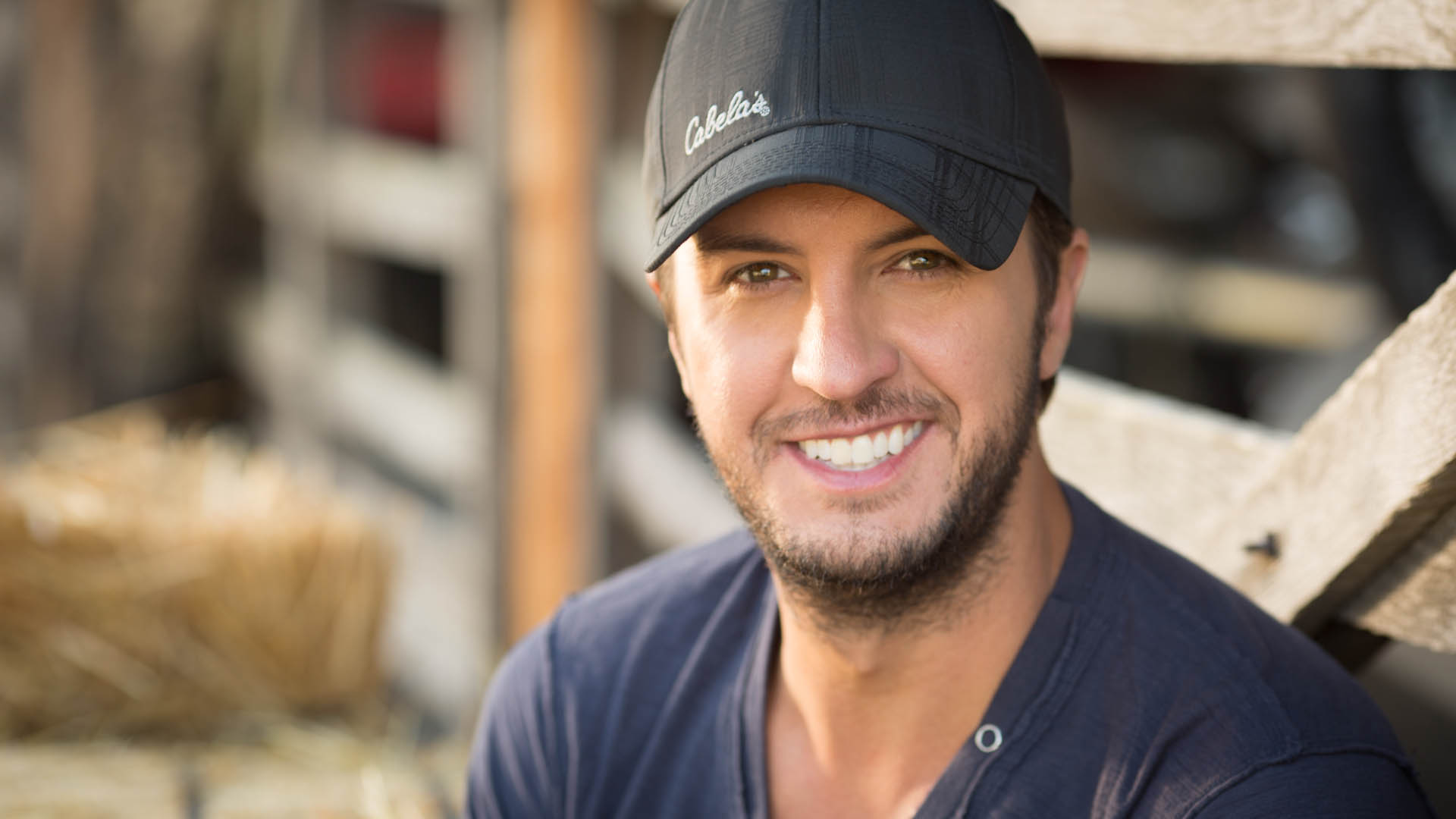 The country crooner loves hunting so much he sings about it in many of his songs. "Sitting here, waiting on a deer," he sings in his song "Drinking Beer and Wastin Bullets."
Rosie Huntington-Whiteley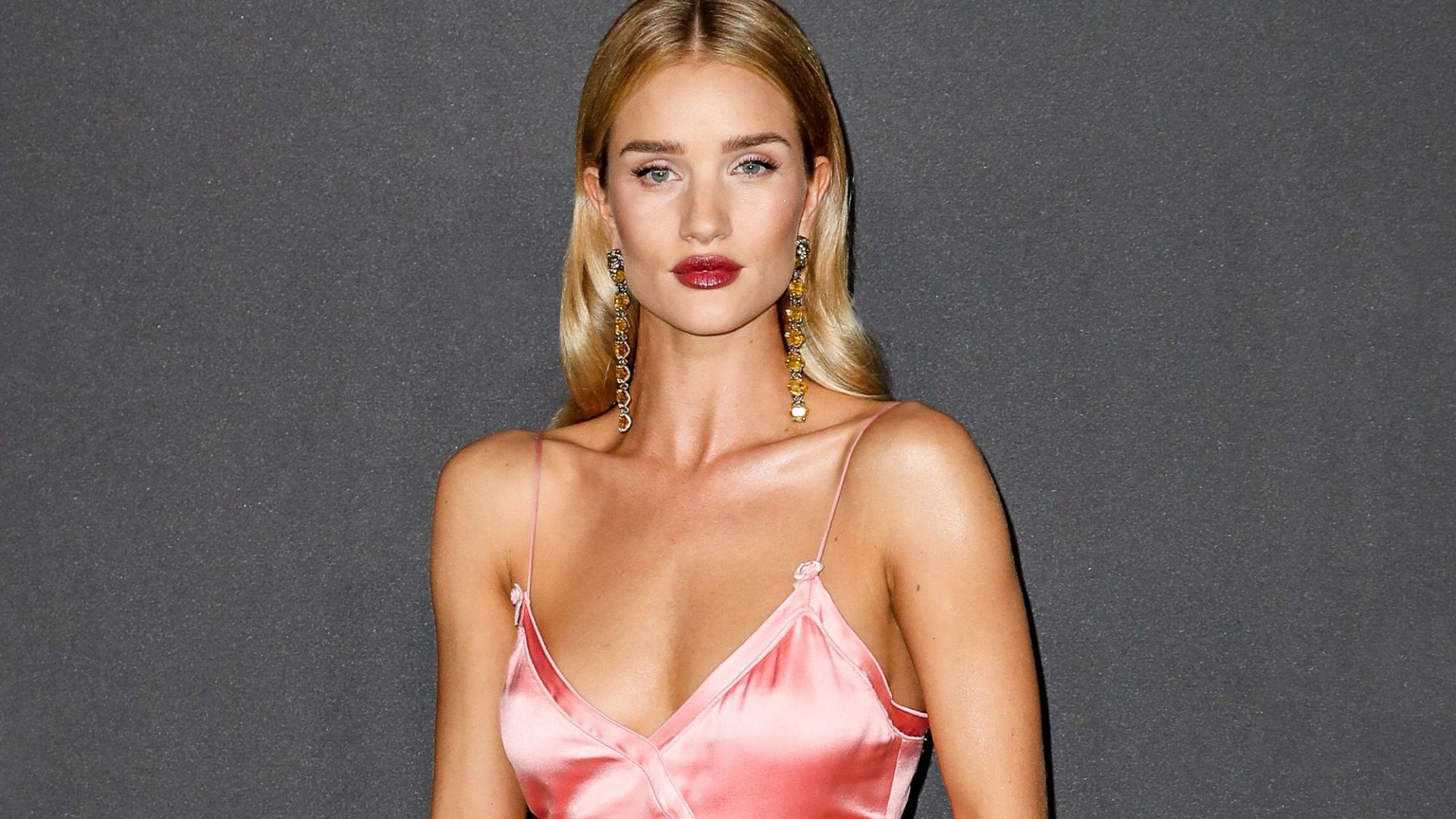 Rosie puts the "hunt" in Huntington. The self-proclaimed "farm girl" grew up eating animals she shot herself. "I've shot a few pheasants and a few rabbits," Huntington-Whiteley told Complex magazine in 2011. "I know where my food comes from. I'm a farm girl; there's the pigs, that's the dog that I play with and love, but it's the pig that's gonna be in the freezer next month." (Reuters)
Willie Robertson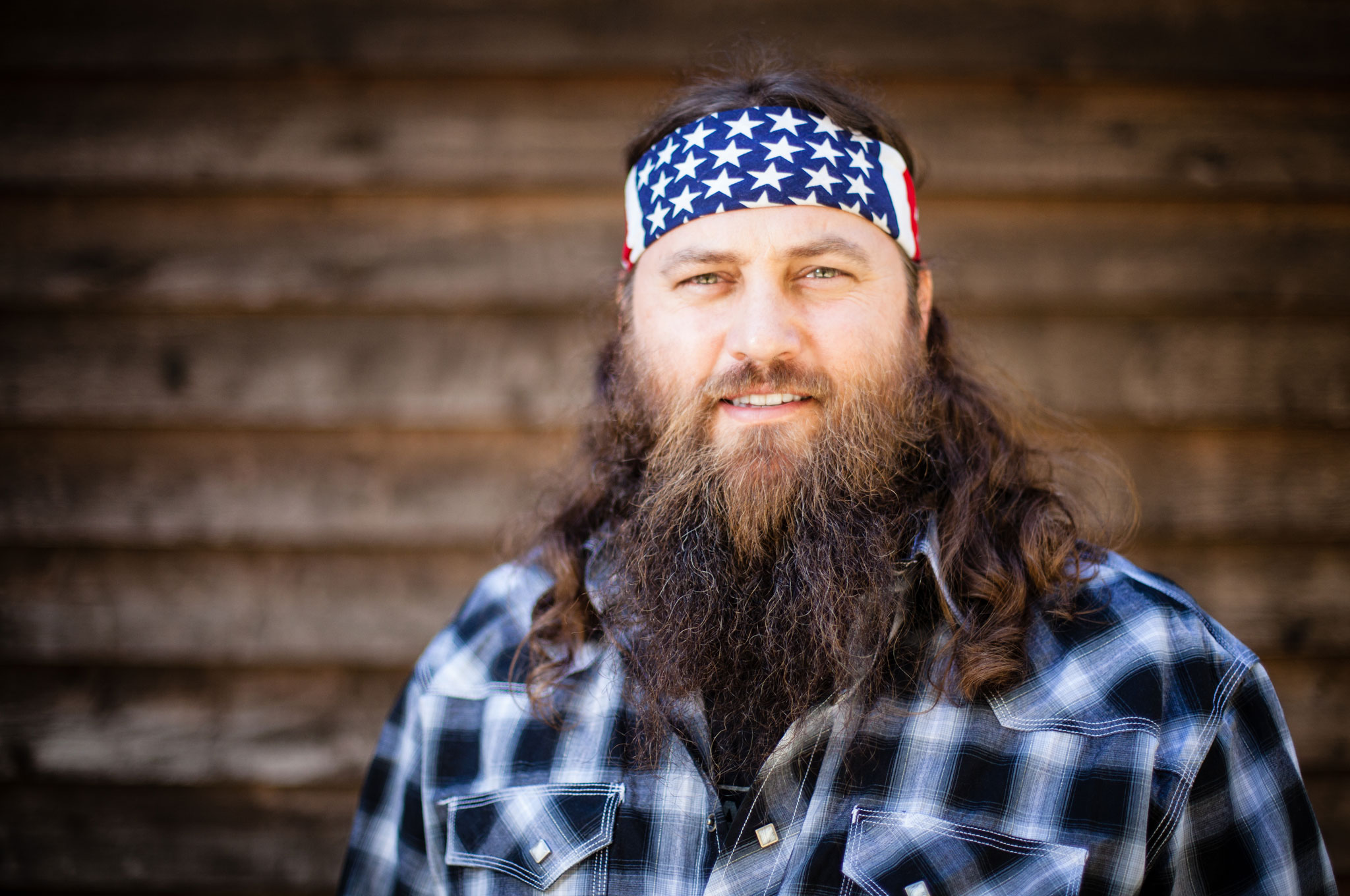 It's no surprise that "Duck Dynasty's" Willie Robertson loves hunting. He joined buddy Jason Aldean on a hunting trip in November. The "When She Says Baby" singer is an avid hunter and co-owner of Buck Commander, the "Duck" guy's line of deer hunting goods.
Avril Lavigne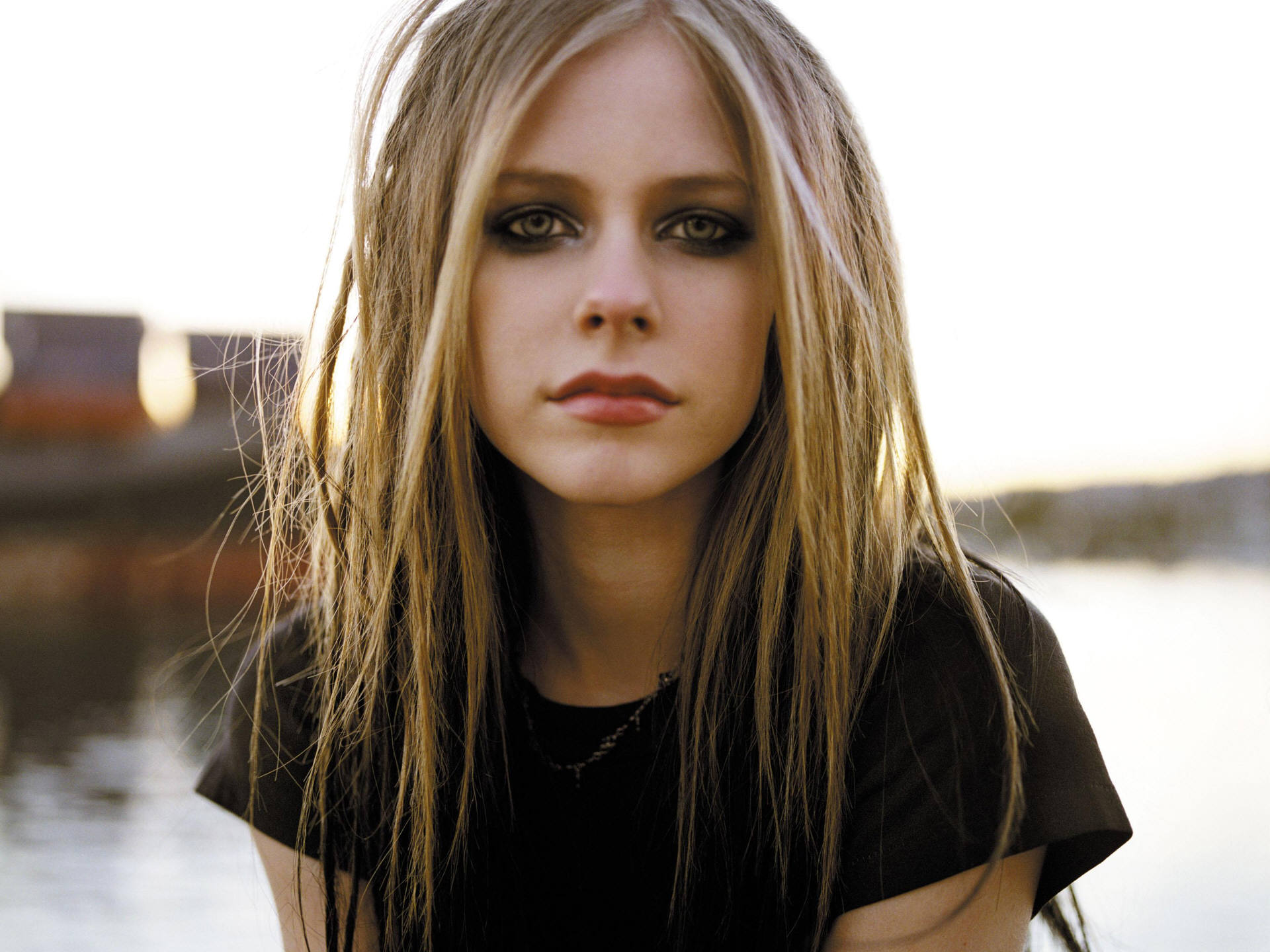 It was the punk pop star's toughness and affinity for hunting that attracted the singer's first manager. "When I first saw her, I liked her voice, and obviously the looks, but it was the attitude," Lavigne's first manager Cliff Fabri told EW.com. "She goes hunting all the time with her brother and dad. Here's this sweet little thing, and I said to her one time, 'What about when a little doe comes out and starts nudging up to the mother? What do you do?' And she goes" — Fabri made a shotgun blast sound. — "'Dinner."' He laughed. "I was like, yeah! I loved the toughness."
Miranda Lambert & Blake Shelton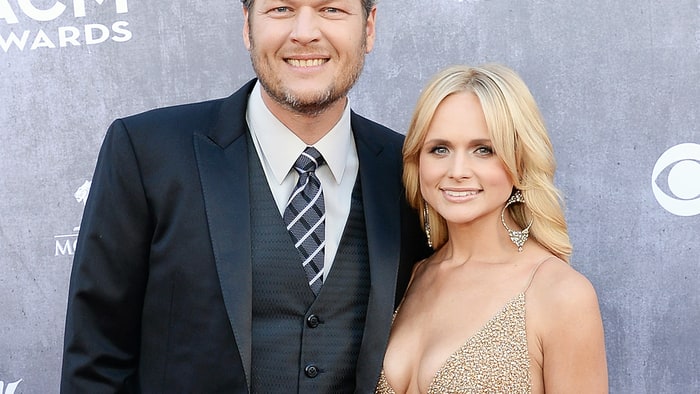 Most people hire a caterer for their wedding, but not this former country couple. Lambert and Shelton shot and served their own venison to their wedding guests in 2011. "Last thing loaded for the wedding!!! Harvested by….me!!!!!" Lambert tweeted along with a picture of her holding the meat. The pair announced their divorce in July 2015.
Eva Longoria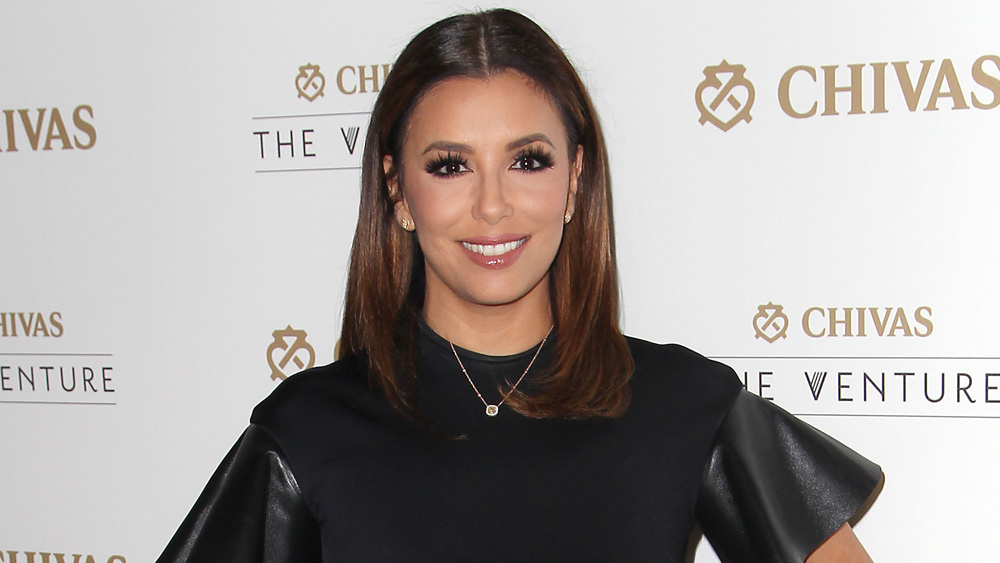 Don't underestimate this petite brunette. The "Desperate Housewives" star knows her way around a shotgun. Longoria learned to shoot at age 4 on her family's Texas ranch where she hunted everything from deer and turkey to quail and wild pig.
Joe Perry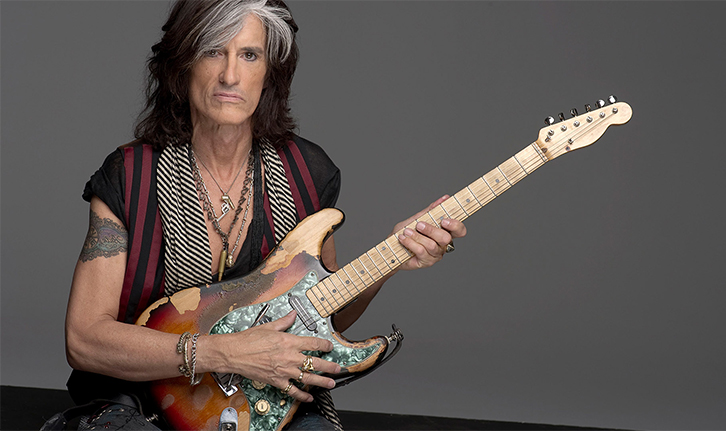 Aerosmith's Joe Perry second love is hunting, although he admits he hasn't brought home anything too impressive. His best shot was a "6-point." "I don't shoot anything that I don't eat," he told Outdoor Magazine according to his website. "Hunters are conservationists and their heads are in the right place. I've hunted with Ted (Nugent) and he's just amazing, When it comes to walking around in the woods with Ted, you always learn something." (Reuters)
Will and Kate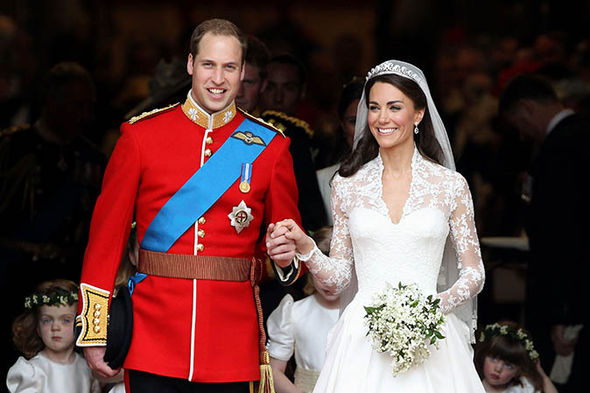 Britain's favorite royals have gotten into trouble for their hunting habits. Most recently, former smiths frontman Morrissey blasted the couple for taking a hunting trip. Hunting is a longstanding tradition among the royal family and we don't think the new parents have any plans to stop. (Reuters)
Shaquille O'Neal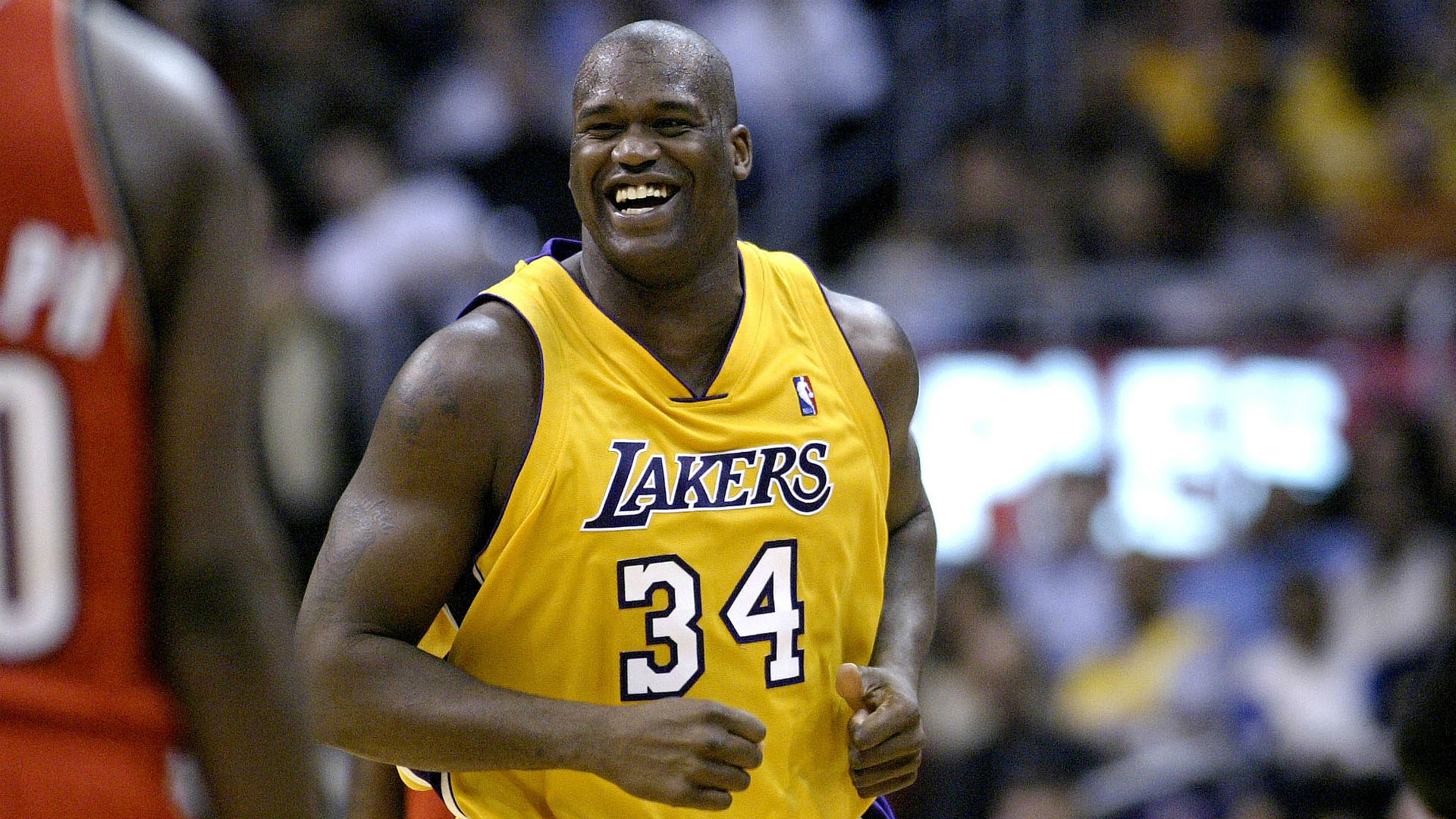 Shaquille O'Neal reportedly goes on "Shaqfaris" where the former NBA player hunts goats and wild boars.)
Kurt Russel
For the "Silkwood" star, hunting isn't just a favorite pastime, it's also a way to help feed those in need. "I think we can improve the image of hunting in a very positive way along with taking care of a significant problem, and that is hungry people in the United States," he said.