Grilled Corn Salsa:
3 ears of white corn
6 radishes
1 serrano chili
3 green onions
1 small red onion
1 garlic clove
½ cup cilantro
1 tomato
Juice from 1 lime
1 tablespoon rice wine vinegar
1 jigger tequila (optional)
Pinch of salt and pepper
To view directions on how to prepare the salsa, click here.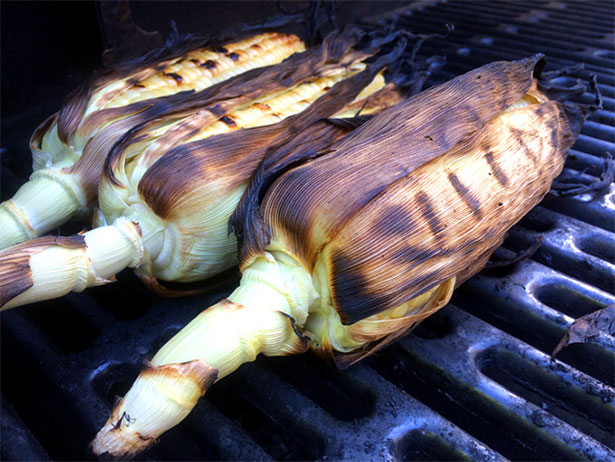 Elk Tacos:
Combine 1 teaspoon of each of the following spices. Rub spice mixture on elk, cover with plastic wrap and let marinate for 1 hour before cooking. Remove from refrigerator and let meat come to room temperature prior to cooking.
Elk Backstrap (two 5-inch wide steaks)
Garlic powder
Kosher salt
Cumin
Coriander
Chili powder
Oregano
6-8 corn tortillas
2 tablespoons canola oil
To view directions on how to prepare the full recipe, click here.